1 week ago, I posted a blog post about
Beadalon Beading Station
. However, the link to purchase this item was not working. So I am posting the item here again. Thank you for those who informed me.
Beadalon Beading Station
is a great item to organise your tools and supplies! In case you are interested to purchase, click here:
Beadalon Beading Station
.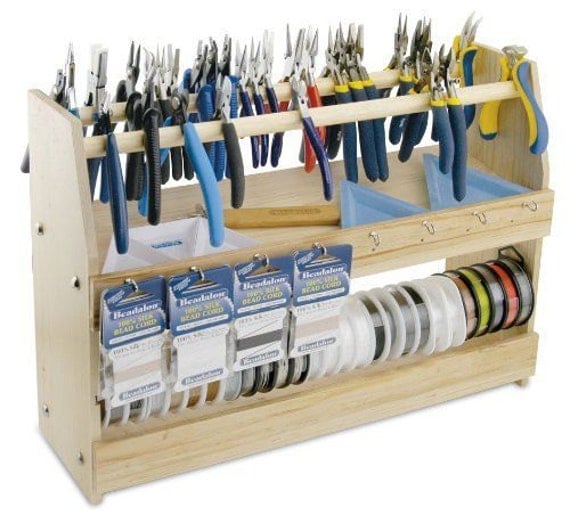 You might like to check out some basic wire jewelry skills and projects below. You can also bookmark this link
http://handmade-jewelry-club.com/2012/03/making-wire-jewelry-tutorials-for-all-skill-level.html
as we will be updating more projects here.